CBD Enrichment ≥99% for GMP Production Lines
CBD Innovation Israel specializes in advanced chromatography separation technology for CBD purification ≥99%.
We provide Turnkey Project including extraction, continuous chromatography separation and crystallization.
The technology follows the strict quality & safety compliance and GMP standards.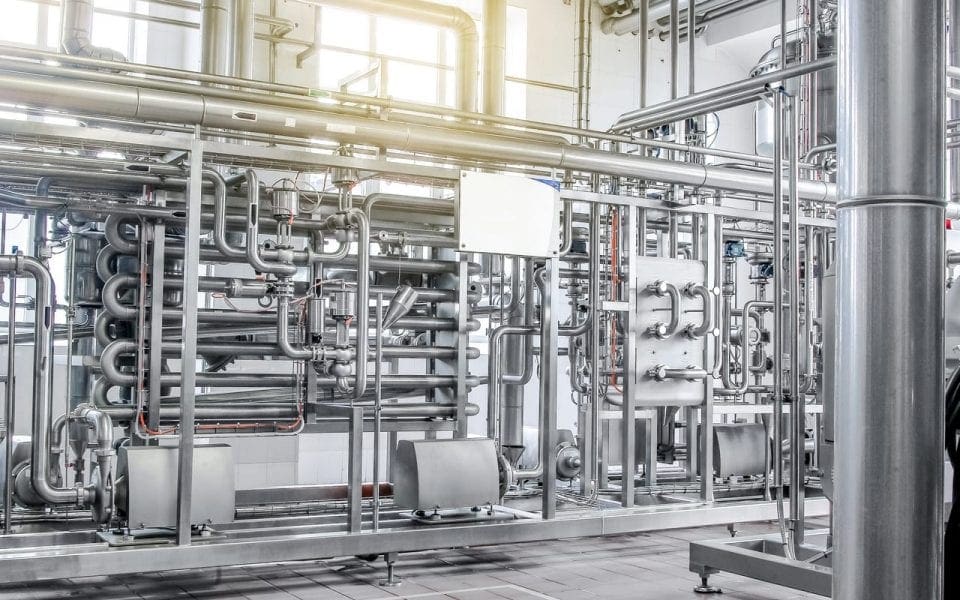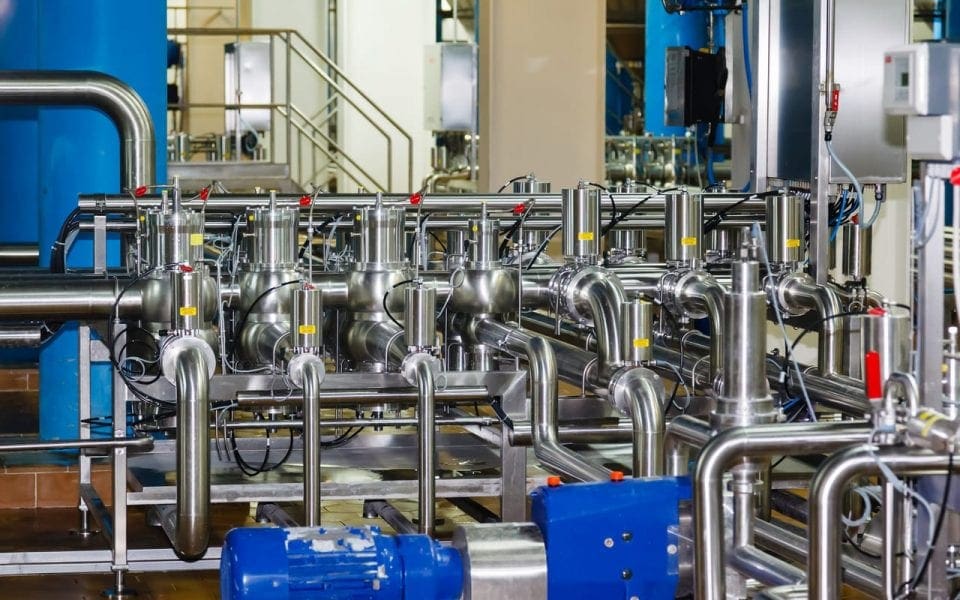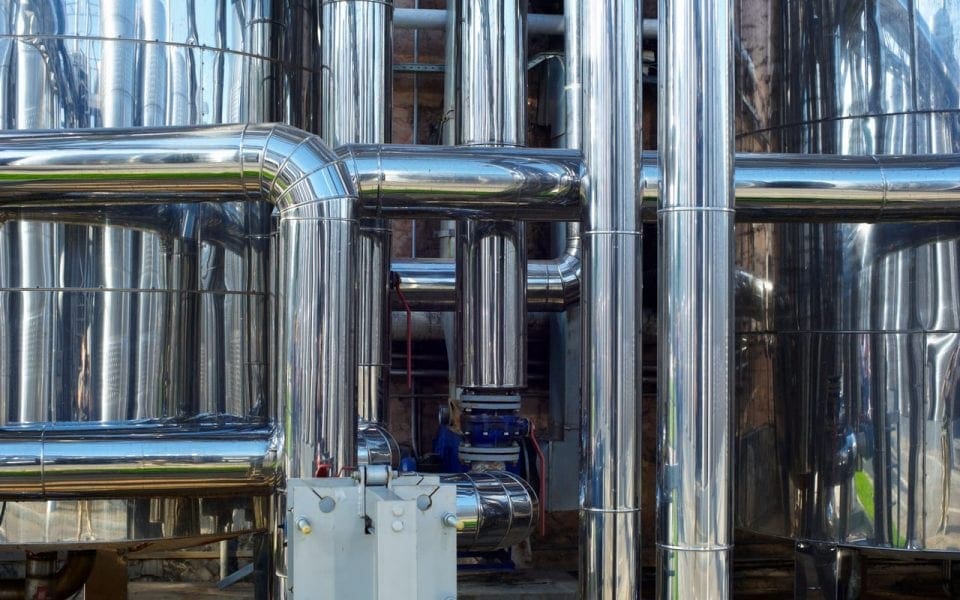 The technology developed by SunResin, a world leader in adsorption and separation of special polymer resins as well as engineering and customized support and services.

SunResin's 200 innovative products are broadly used in industries such as: Food Processing, Biotechnology, Pharmaceuticals, Plant Herbal Extraction and holds more than 30 patents.
SunResin is certified under ISO 9000 for quality control system and ISO 14000 for environment control system.
It has also been awarded with certificates from WQA Golden Seal and Kosher certificate.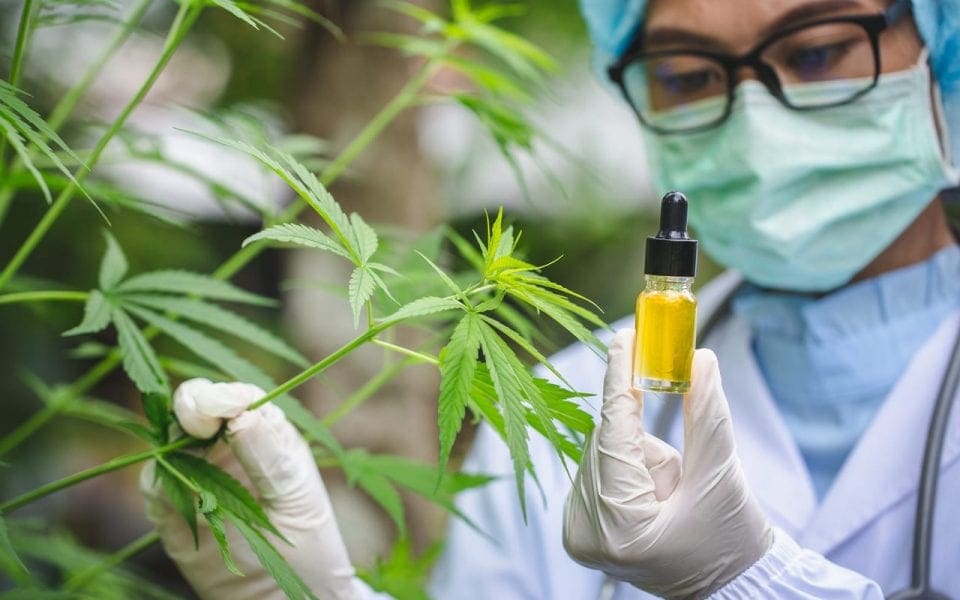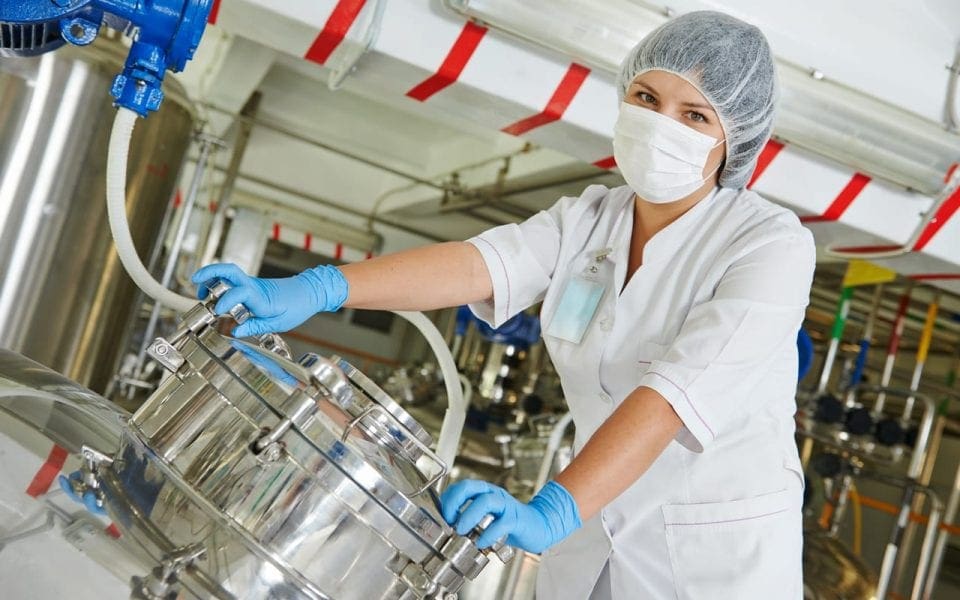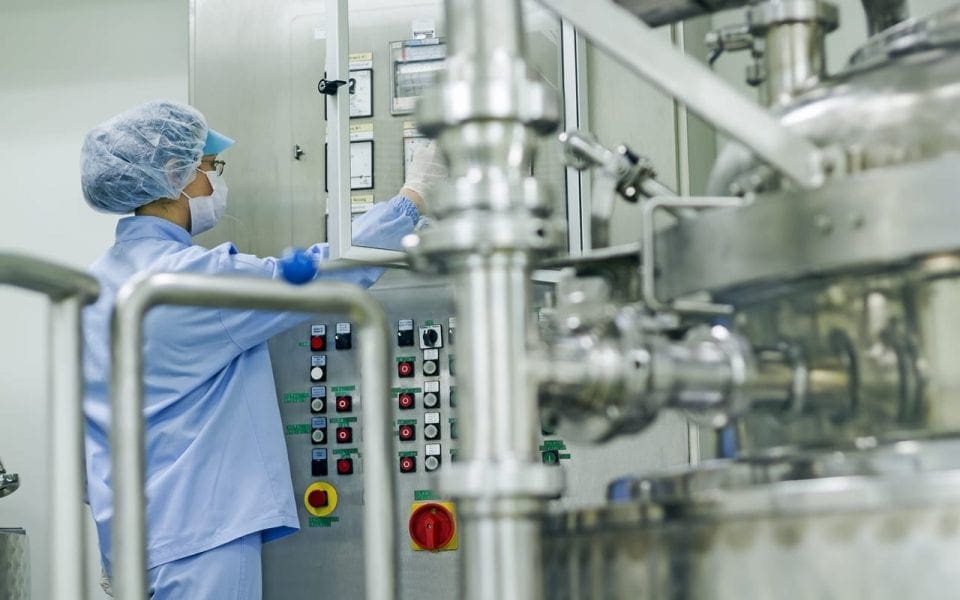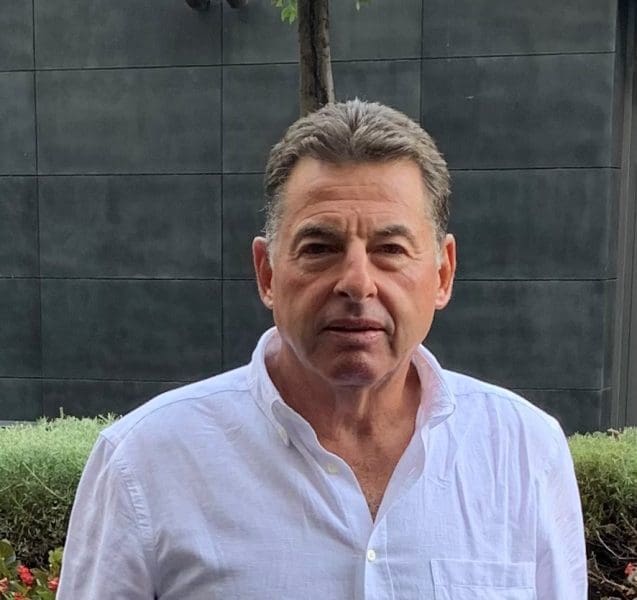 Owner of Sivan Chemicals and Idan Technologies.
Vast experience with IX resins for adsorption and separation, membranes and specialty chemicals.
Served as VP Marketing & Sales in several start-up companies.
B.Sc. Faculty of Agriculture – the Hebrew University in Jerusalem and Rehovot.
M.B.A Marketing – Tel-Aviv University, Recanati Business School
F18 and F20 Catamarans sailor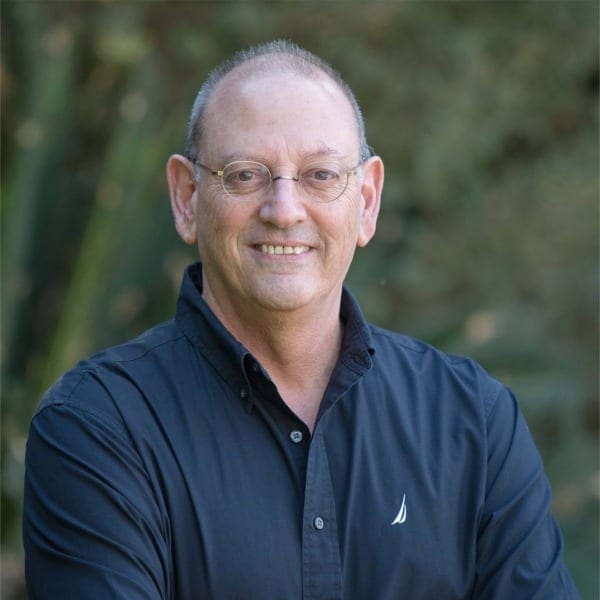 Served as CEO of High-Tech companies, VP for Patent Licensing at the Hebrew University, Marketing Manager at Sigma Aldrich (now Merck) and R&D Manager.
Technology & Innovation Advisor and Lecturer.
Member of the MIT Technology Review Global Panel.
Board member of a public company in the area of polymers (Rimoni Plast Ltd.) and member of Advisory Boards.
Ph.D. in Chemistry from the Hebrew University in Jerusalem.
Graduate of the senior corporate directors' studies from Tel Aviv University.
Author of the Book 'Our Start Up".
Ezer Weitzman 18
Hod Hasharon  4502558
Israel
©Mikhail Starodubov ©Dmitry Tishchenko ©Sergej Sverdelov ©Media Whale ©Roman Krykh ©Robert Gerhardt ©Dmitry Kalinovsky ©Tinnakorn Jorruang ©Ekkapon Boonyoung